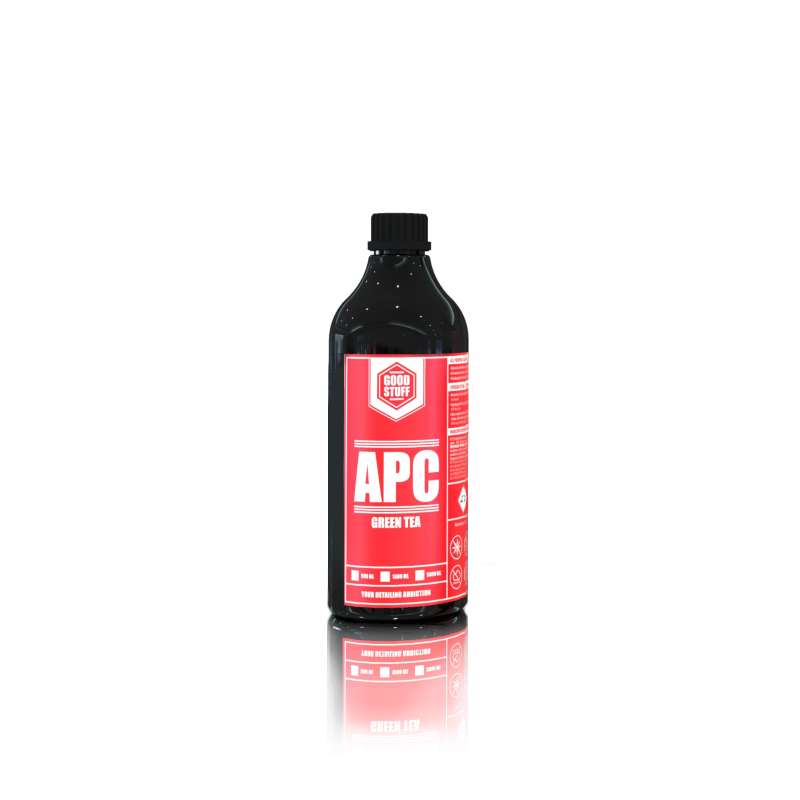 APC Apple/Green Tea
Available volumes: 500ml, 1000ml, 5000ml
APC – is a concentrated multi-purpose product for cleaning various surfaces.
Main features:
Strongly concentrated
No suffocating smell
Nice smell
High cleaning power
Usage:
Prepare the solution depending on the soil from 1: 4 to 1:50
Spray the brush or surface to be cleaned and work out
Rinse the product with water or wipe with a dry microfiber
Before using, test in an invisible place.
Do not use on heated components.
Do not leave to dry.